CoreLogic dwelling values rise in September, RBA place doubt over previous figures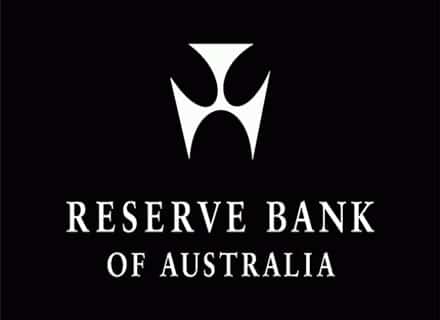 The month of September was a good one for capital city dwelling values, with all but Perth and Darwin trudging forward. Capital city values are also up 2.9% over the quarter.
On these figures though, there has been a lot of coverage of the inflated CoreLogic figures for April & May. In RBA governor Glenn Stevens' statement explaining the most recent rate cut, he observed that "dwelling prices have been rising only moderately over the course of this year".
That statement was at odds with CoreLogic data on home prices, released just the day before, that showed 6.1 per cent growth in home prices nationally, year-on-year, with much stronger results in Melbourne and Sydney.
The discrepancy was explained in the RBA's quarterly Statement on Monetary Policy, realised on the 5th of August, which relied on data from APM (part of Fairfax's Domain property group) and the Real Estate Institute of Australia.
In the statement, the RBA explained that it has disregarded CoreLogic's data because it appeared to significantly overstate price growth in April and May.
"While one source of data recorded strong growth in housing prices in April and May, that growth appears to have been overstated and other sources suggest that housing price growth was modest over those and more recent months," the bank noted.
It appears that a methodology change by CoreLogic, implemented during April, may have contributed to higher index values in those two months than were warranted by actual transactions.
The RBA have noted that "the risks associated with high and rising household sector leverage and rapid gains in housing prices have diminished." Septembers figures are shown below.
Index results as at September 30, 2016