The Melbourne Residences – Rippling Facades and Ripping Deductions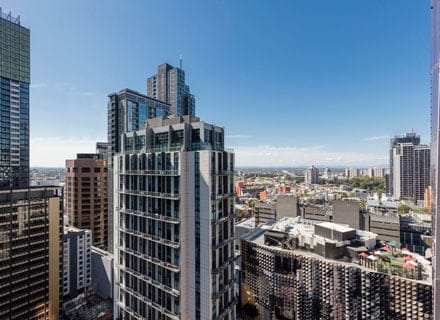 If there's one thing we love, it's repeat clients. Obviously, it's great to do another schedule and that they trust us as the depreciation experts, but what excites us more is that our investor clients and building their portfolio and hopefully dramatically changing their retirement lifestyle in the process.
This repeat client bought a unit in South Brisbane. Before you retort with issues of oversupply, this development is a little different, in fact, the apartments sold out within 7 days.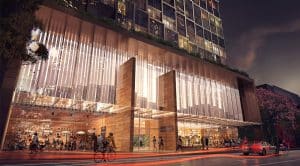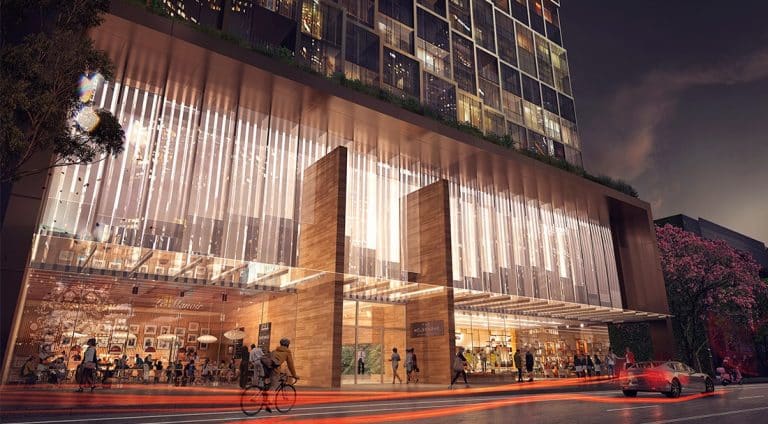 We're talking about the Melbourne Residences at 109 Melbourne Street, South Brisbane. This $105 million-dollar development consists of 178 residential apartments over 24 levels. Designed by Tony Owen Partners Architects, the development includes a resident's rooftop club with a stunning pool, BBQ area, fitness centre, dining room and cinema with gold class theatre chairs.
According to the General Manager Mr Zeyad Imam, "The Melbourne Street façade is inspired by the rippled patterning which has its roots in the undulating shapes of the Convention and Exhibition Centre across Melbourne Street. The ripples across the façade offer a distinctive sculptural expression reflecting this prestigious site."
 The building was constructed using a concrete frame with post-tensioned slabs, a full glass and aluminium facade on the Melbourne St frontage and a Glass and concrete finish on the balance of the building.
As for depreciation deductions, the extensive common area and high standard finishes supercharge the depreciation claims for this development. The one bedroom apartments range from around $13,000 to $16,000 worth of deductions within the first full year of claim, with two bedroom and two bathroom units closer to the $20,000 mark within the first full year of claim.