Four reasons you should always use a construction price estimator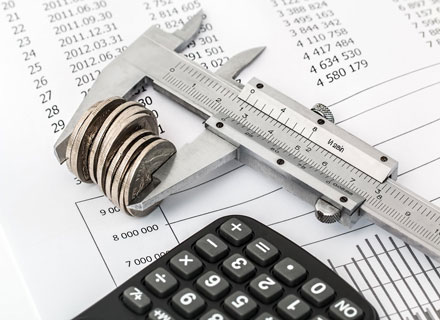 So you've decided to build. You've had plans drawn up and you have a ballpark budget in mind, but how can you be sure that it's realistic? With a professionally-generated cost estimate, that's how.
Here are four reasons you should employ a construction price estimator before you get started:
Belief in your budget
An accurate budget requires research into the cost of every element of construction – every material, every tradesperson, every resource and every fee to be paid.
A professional construction estimator has accurate, up-to-date knowledge of material and labour costs, fees and other elements of construction – so their estimate won't contain any guess work. You move forward feeling confident that you won't blow the budget.
Get started sooner
A construction price estimator with up-to-date tools, connections, experience and expertise will complete an estimate MUCH faster than will. Gathering all the required information yourself can take weeks – and that's if you know what you need and where to find it.
Successfully secure finance
When presented to a lender, a professional cost construction estimate can help you secure finance. Lenders love professional price estimates as they provide an accurate assessment of risk. A reliable cost estimate gives you better leverage when arranging finance and will help you negotiate the terms and conditions of your construction loan.
Enjoy piece of Mind
No guesswork. No wishful thinking. No nasty surprises. Being confident that construction will be on time and on budget is a great place to start any project. A cost construction estimate really is an essential first step for a successful and stress-free build.
How do I get a construction price estimate?
When your working drawings are complete take a copy of the building plans and specifications to a Cost Construction Estimator or Quantity Surveyor. They will review the plans and use their expertise and current market data to provide a detailed construction estimate outlining all the costs involved. If the estimate fits your intended budget, then you can apply for finance and get building. If not, you'll have an accurate road-map for fine-tuning your building plans to suit.