Melbourne Southbank's Bella Apartments – A Depreciation Case Study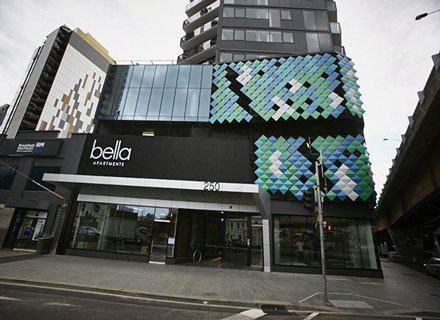 The iconic and aesthetically pleasing Bella Apartments is a landmark of Melbourne's Southbank. We were delighted to prepare another depreciation schedule for one of the units just this week and thought it would be great to provide an insight into the development.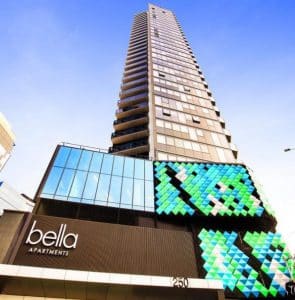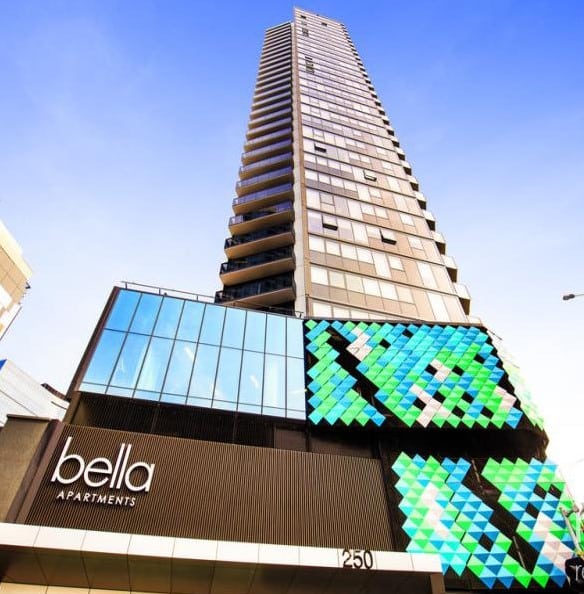 Salvo Property Group's $55 million Bella is a 33 level tower comprising of 228 apartments in one and two bedroom configurations, including a gym and ground level retail tenancies. There are also three levels of car parking that contain a car lift and bike storage.
Some 200 people worked on-site during the construction of the Bella Apartments. It contains a number of ESD features including water efficient fixtures and appliances and energy efficient glazing which was used throughout.
From a depreciation perspective, it's a great investment with extensive common areas and equipment including multiple lifts, gym equipment, sophisticated fire and security services with multiple parking levels.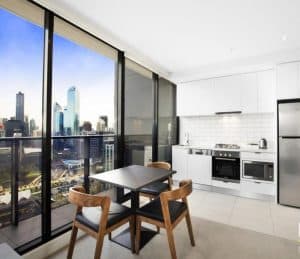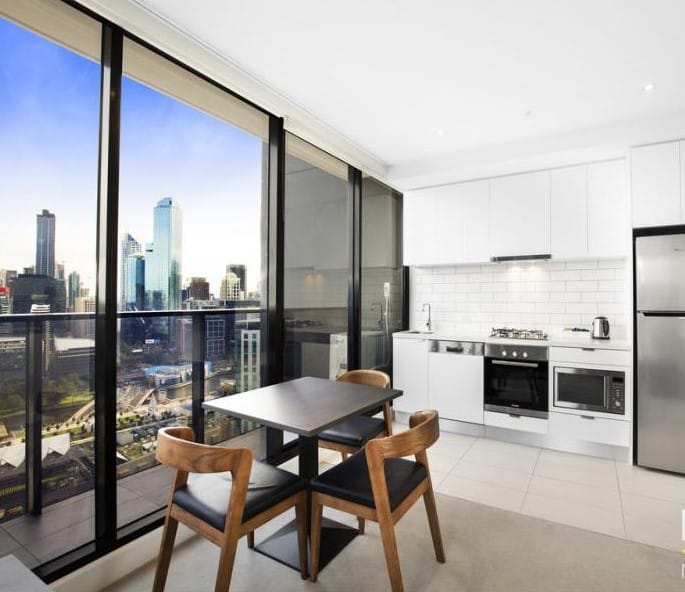 Our clients 2-bedroom apartment was able to achieve over $1,000 worth of deductions per month for the first 18 months of ownership. This was the result of over $32,000 worth of total plant items across the unit and shared common areas and over $200,000 worth of depreciation on the shared common, and unit specific building structure.
To further illustrate the potential claims for investors in the Bella apartments with a similar unit, I've prepared an estimate below as a guide.