Dwelling values continue to rise with momentum slowing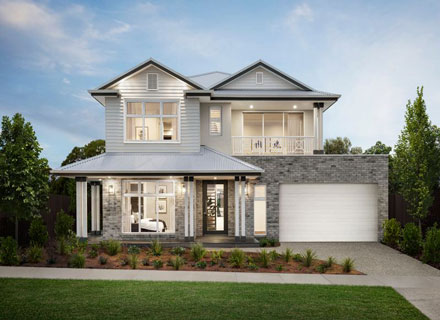 The CoreLogic RP Data index showed a +0.2% rise across the combined capitals, with growth for the March quarter up 1.6%. Sydney and Melbourne are pushing forward, posting 2.0% and 2.2% respectively for the March quarter. Hobart was down -1.1% for the month but still managed to end on 6.5% for the March quarter. It's by far the cheapest capital city for investors, with a median dwelling price of just $341,500.
Prior to 2014/2015 Tasmania had a tough few years with higher than average unemployment, stalled population growth and changes within the Forestry industry. This resulted in Hobart being one of the weakest capital cities in Australia for a number of years.
In the last few years, as predicted by a few commentators, unemployment has recovered. With strong exports and sectors such as tourism, manufacturing and education, the market fundamentals offer cause for some optimism.
For the first quarter of this year, growth is almost half of 2015, showing a general cooling of the market. The annual rate of capital growth across the capital cities has now reached its lowest point in 31 months, with dwelling values rising by 6.4% cent over the past twelve months across the combined capitals.
According to RP Data's Head of Research Tim Lawless; "Through to March 2016, capital city dwelling values have risen by a cumulative 32.2 per cent. Over the cycle to date, Sydney home values have seen the most significant level of appreciation, with dwelling values 49.2 per cent higher since values started rising, followed by Melbourne at 35.7 per cent cumulative growth."
We expect modest price appreciation across the combined capitals for the rest of the year, and pay little heed to suggestions of property price falls.