Is a commercial property investment something you should consider?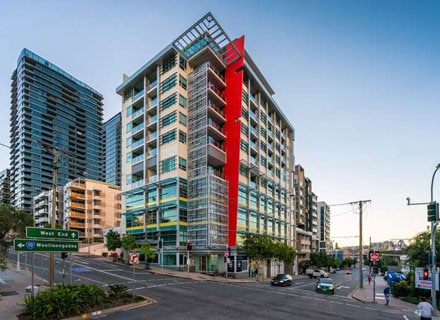 When the Federal Government announced 2017-18 Budget measures to limit tax depreciation claims against second-hand residential investment properties, market experts predicted that many investors would turn their attention to commercial property investment.
Is a commercial property investment something you should consider?
There are plenty of reasons to have a look:
Longer term tenants
A typical commercial property lease stretches from 5 to 20 years, offering stable income and lower management costs. On the other hand, a commercial property may lie vacant for much longer than a residential property. This scenario should be anticipated as part of your planning.
Higher cash flow
Commercial properties can provide impressive cash flow for their owners – often doubling the return on investment of a residential property. Commercial tenants generally pay higher rents, plus the tenant will cover expenses such as council rates, insurance, property management fees, etc.
Adaptable investment
A commercial property can be multi-use. An office space can be adapted into a retail store or refitted as a hairdressing salon. An industrial warehouse might be re-purposed down the track into a dance hall or accommodation. As a commercial property owner you can adapt to what the market needs, depending on council zoning and restrictions.
Tax depreciation deductions
Both commercial property owners and tenants can benefit from claiming tax depreciation deductions. As an owner, you can increase cash flow by claiming depreciation for capital works AND plant and equipment within the property. A registered Quantity Surveyor will help you maximise and make depreciation claims.
Diversify your property portfolio
Successful investors all say "don't put your eggs in one basket". Diversifying your assets is key to weathering financial ups and downs for long term wealth. Perhaps a commercial investment property is the perfect fit for your investment portfolio?
Of course, research is key. Factors such as location, market conditions, council restrictions, tenant quality, building characteristics and local infrastructure will affect cash flow, capital growth and overall profitability.
Examples of commercial property investment opportunities
Here are a few commercial property ideas to kickstart your research:
Hotels, motels, holiday resorts or time shares
Child care centres
Cafes, restaurants, function centres
Health care facilities and professional spaces
Retail or office spaces
Warehouses, factories, workshops
Car parks and storage facilities
Gyms, sporting venues