HIA voice concerns over the decline in residential construction activity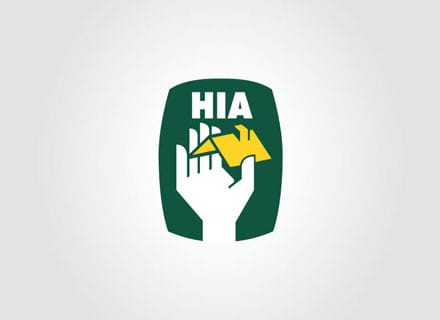 In a one page bulletin produced last week, the HIA called for interest rate cuts and supply side reforms to arrest the on-going decline in residential construction activity in Australia. The HIA represents the construction industry and by proxy has a vested interest in construction activity; however there is growing evidence of supply side problems with concerns over national dwelling shortages, rental vacancy rates and prohibitive stamp duty taxes.
On top of calling for an extension the Housing Affordability Fund (HAF) and building industry financing guarantees, the HIA suggest an amendment of capital allowance provisions to enable accelerated depreciation of new rental dwellings.
Accelerated depreciation of capital allowances within residential property has not happened since 1987 where the legislation stated that housing constructed between the 18th of July and the 15th/16th of September 1987 was depreciated at 4.0% of the original construction cost over 25 years. The current legislation allows for deductions of 2.5% of the construction cost over 40 years, so long as the property was constructed after the 1987 qualification date. The year 2012 is exactly 25 years after 1987 so we're not going to see more of these accelerated 4.0% claims in depreciation reports after this year.
It is certainly an option available to the government to revert back to 4.0% claims and we wait with interest to see what the government will do to stimulate construction activity. Housing affordability has increased in recent years, but is likely to worsen as national dwelling approvals continue to run well below historical trends.