David Lost Everything A Real Life Case Study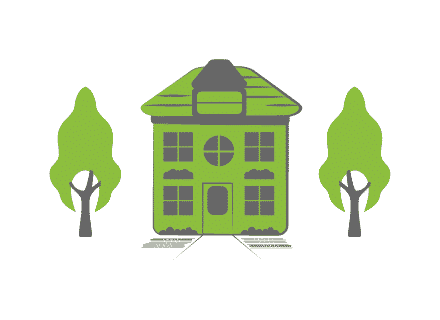 Underinsurance is a real problem for many Australians.
Very real.
Let's face it. How do you really know if your assessment of the current building replacement value of your property is accurate?
David, a property owner and business owner, thought that his insurance cover was appropriate.  At the very least he thought it would be enough to cover for partial damage.
And then the unthinkable happened.
In January 2020, when the bushfires ravaged the South Coast of NSW, David lost his house, his business was affected, and his mechanic shop was partially damaged.
Just one of those things happening would be devastating, let alone all three.
To make matters even worse, in order to save on the premium, David had been keeping the total replacement value on the mechanic shop down.
David's rationale was that, at the very least, the insurance would be enough to cover the partial damage.
It seems like a reasonable assumption.
Unfortunately that is not how it works.
The insurance provider reviewed the total replacement value and determined that the total cover was only 75% of the actual replacement value of the building.
The insurance payout was then reduced prorata, to reflect 75% of the cost of the repair of the partial damage.
That's regardless of the dollar value that David was insured for.
On top of losing his home, and with his business being shut down for the period of time to assess and repair the damage, David had to also meet the shortfall of the repair.
Can you imagine what he was going through?
Please do not be like David.
David is not alone. The vast majority of Australians have the same problem. Most of them just don't know it.
The last 20 years have shown us that around 83% of Australians are under insured.
MCG Quantity Surveyors are passionate about helping everyday Australians proactively reduce this risk.
We can provide a simplified, hassle-free valuation, delivered nationwide within 5 business days.
This report will tell you everything you need to know about how to adequately insure your home.
The way I see it, you have two options. You can do this review and have your property accurately valued, protecting yourself when you really need it.
Or take the risk and find out how it feels to be like David.