Reserve Bank December Board Meeting Minutes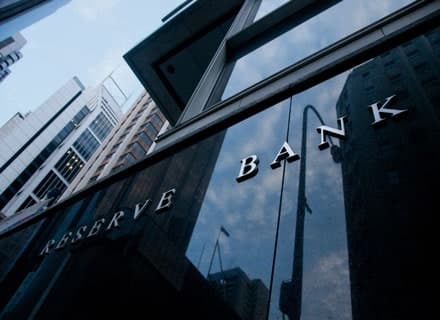 In its last meeting on the 6th of December, the Board decided to lower the cash rate to 4.25 per cent citing a potential slowdown in China's growth, sovereign credit and banking problems in Europe and precautionary behaviour by firms and households.
Today the detailed board minutes note that the decision was a difficult one, given that the economy is expanding at a pace broadly in line with trend and there is further evidence of a major mining investment boom in Australia. However the downside risks to the global economy posted by European developments remain.
Board members felt that there was scope for a modest reduction, due to inflation expectations for the next few years remaining within the target band.
The minutes provide some additional housing and construction data, specifically;
Residential building approvals had continued to decline (as evidenced by recent HIA data);
There has been a recent upward trend in grants to first-home buyers;
Housing prices were down by around 4 per cent over the year, and;
Housing prices were hardest hit in the more expensive suburbs.
The minutes point to the RBA's concern regarding European developments outweighing the positives of mining investment expenditure, estimated to have grown by over 50 per cent over the past year. With the RBA not meeting again till February, the reduction was deemed appropriate by the board on the basis of these risks, and inflation forecasts closer to the long-term target band.