Access your Free Resources
Accountants are our most valued partners, we're here assist you.
Why work with MCG Quantity Surveyors?
As an accountant referring work to a depreciation specialist, you want to ensure that your client is looked after, the deductions are maximised and the client is always kept up to date. We're here to help you get the best outcomes for your clients.
As Australia's fastest growing depreciation firm (AFR Fast 100), we're dedicated to excellence and we firmly believe that our professional expertise and red carpet style service is the reason for our rapid growth.
We welcome you to join team MCG.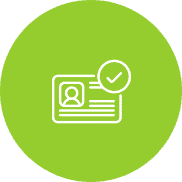 Qualified & Registered
ATO compliant reports, registered tax agents and AIQS members.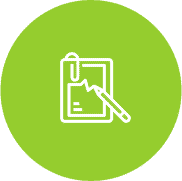 Detailed Reporting
Tailored specific to the client, our reports are technical yet easy to read. CSV files as well.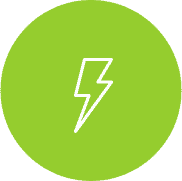 Fast Turnarounds
Swiftly organised site inspections and a report within 7-10 days.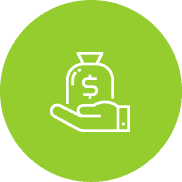 Guaranteed Value
We'll never proceed with a report unless we know it's beneficial for the client.

We're trusted by some of Australia's biggest names and have presented to CPA Australia and the Institute of Public Accountants
Resources for Accountants
Free Accountant's Resources!
Fill in your details below, and we'll send you through everything you need to educate your clients, keep up to date on the latest legislation and start working with MCG.
Talk to one of our tax depreciation experts today
on 1300 795 170 to ensure you have a professional
maximising your tax depreciation deductions.