Need us in Canberra? We're there!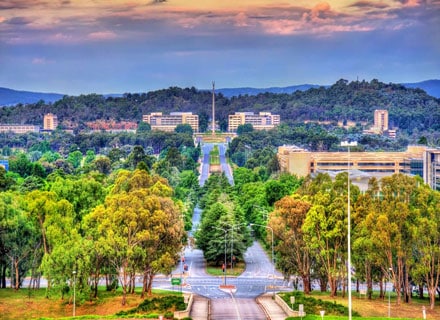 Our clients have spoken, they need us in Canberra. We're pleased to announce that we've listened!
To celebrate the launch into the nations capital, we have a special offer for all ACT property investors. Give us a call on 1300 795 170 or visit www.mcgqs.com.au
Find out why investors are choosing Australia's fastest growing Quantity Surveyors.