We're looking forward to working with you
Thank you for giving MCG the Green Light!
We look forward to getting started and will be in touch with the additional information we need and an update on the progress soon!
Have a great day!
Mike Mortlock
Managing Director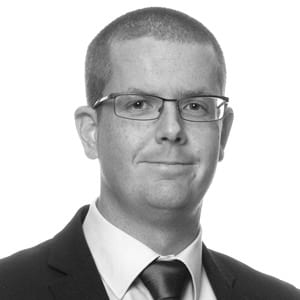 Talk to one of our tax depreciation experts today
on 1300 795 170 to ensure you have a professional
maximising your tax depreciation deductions.