MCG Director Mike Mortlock raising money for the Black Dog Institue whilst representing Australia at the Triathlon World Championships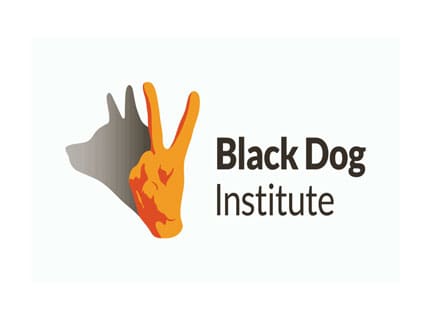 MCG Quantity Surveyors is pleased to announce that Director Mike Mortlock has qualified to represent Australia in the 2013 Age Group Olympic Distance World Triathlon Championships in London this September.
When he's not maximising tax depreciation deductions for clients, Mike spends his time training and participating in triathlon events. Mike is using his place in this years World Triathlon Championship to raise awareness and funds for the Black Dog Institute.
The Black Dog Institute is a not-for-profit organisation, and a world-leader in the diagnosis, treatment and prevention of mood disorders such as depression and bipolar disorder. Around one in five Australians will suffer from a mental illness in their lifetime, with depression the most common cause of non-fatal disability in the country.
To find out more about the Institute visit their website: www.blackdoginstitute.org.au.
Mike is aiming to raise money for the Black Dog Institute prior to his upcoming race on the 15th of September 2013. If you'd like to donate or spread the word, You can find the newly launched fundraising page here https://give.everydayhero.com/au/mike-mortlock-mcg-quantity-surveyors.